My Tribute To QUEEN Elizabeth – Angel Tetarbe Miss Glamourface World India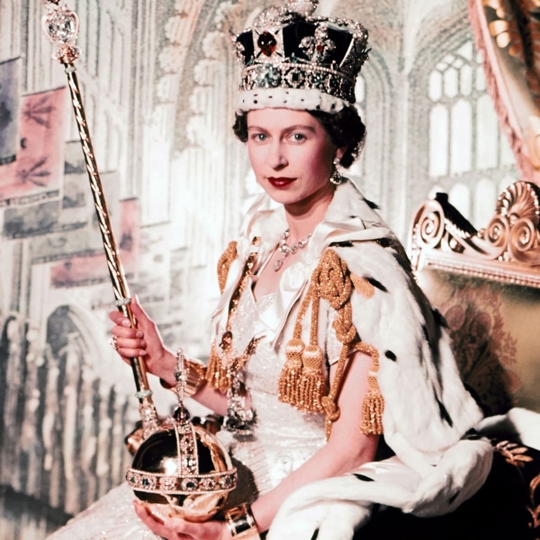 I Salute the Most Outstanding, beautiful n  kind heart Queen Elizabeth of Britain.
I cant forget her beautiful smile and most charming personality of this era.
After more than 70years on the throne ,Queen Elizabeth || died on Sept 8 2022.
Charles ,her eldest son became king .
King Charles ||| was officially announced as Britains Monarch on  saturday.
I really admired her from the core of my heart,for her  classic  dressing style, her accessories,beautiful hats , her way of communicating wd the people and her presence of mind with great sense of humour .
She has been the luckiest woman on this planet ever to rule for such a longest years serving to people with loyalty,respect and love.
Queen Elizabeth || was the monarch of  the UK of great Britain and Northern Ireland
She assumed the title of Queen in 1952 for more than 70years until her death on 8th sept ,22. Making her the longest ruling monarch in British History.
She was the only female member of the Royal family to enter in armed forces and served in World war ||.
She got married to Lieutenant Philip Mountbatten of the royal Navy,formerly Prince philip of Greece and Denmark.
On nov 20,1947 she got married to Prince Philip,.
And the Great love story started .
Queen fell in love with Prince Philip when he was a Cadet in the British Royal Navy.
They were together in marriage for  73 years.
Queen Elizabeth attended thousands of events and ceremonies In Uk n abroad in her lifetime and till her last few days she was on her duty towards whats needed.
She was an Amazing beautiful personality and to me a great source of inspiration always.
Truly said by The  new Prime Minister Of London Liz   Truss  -"Britain Is the Great country  it is today because of her "
The Queen had been a ubiquitous figure for an entire generation,specially in Britain.
Her love her life of service stretch beyond most of our living memories.
I pay my heartfelt tribute to a Great Legend Queen Elizabeth ||.
I pray to god, May her soul rest in peace. Gods blessings.
Angel Tetarbe  Miss Glamourface World India International Peace Ambassador"2021
My Tribute To QUEEN  Elizabeth  – Angel Tetarbe  Miss Glamourface World India