Director Shamas Siddiqui Indulges In High Octane Boxing Session Amidst His Choc-O-Block Schedule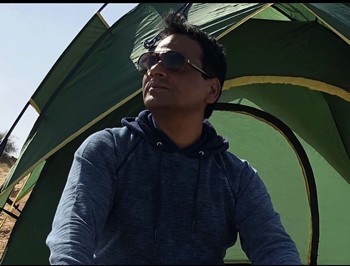 Director Shamas Nawab Siddiqui, who is awaiting the release of his feature directorial debut Bole Chudiyan has now been indulging himself into an extensive boxing training between his packed schedules.
Shamas Siddiqui shares, "I am really thrilled to resume boxing training again. I had won several competitions during my college days in Dehradun but couldn't continue it due to my passion for filmmaking. Currently, I am improving my strength and technique."
Besides Bole Chudiyan, Shamas was in the news recently for his short film Zero Kilometres which is doing the rounds across the International film festivals. He has other short and long-format projects also to release in 2022.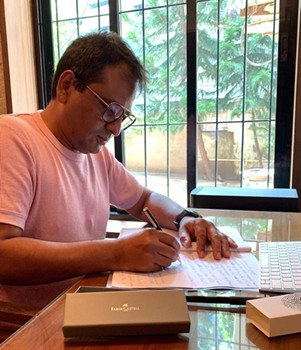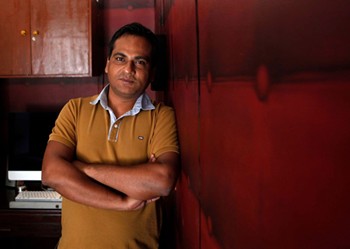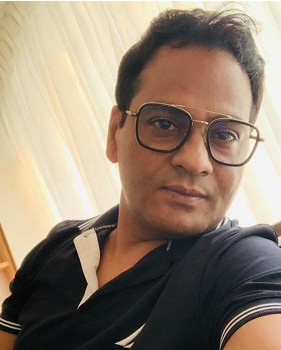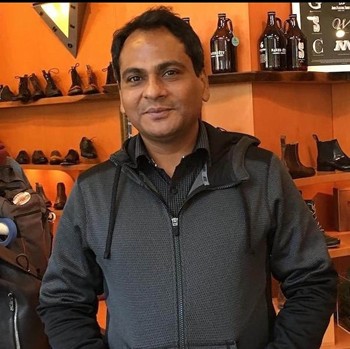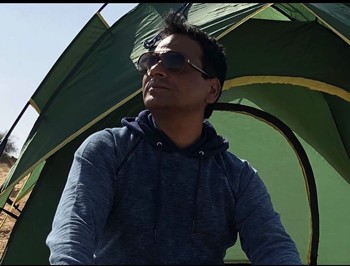 Director Shamas Siddiqui indulges in high octane boxing session amidst.