Assam Origin Girl Bhoomika Kalita Is Ready To Make Her Lead Appearance In Ana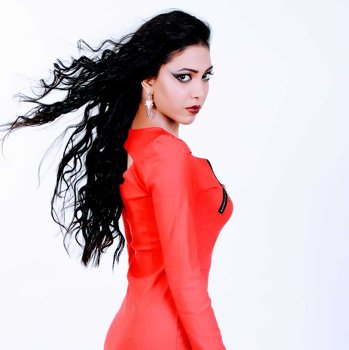 Bhoomika Kalita's dream Project ANA to thrive in Hollywood now; Collaborations at global level
Bhoomika Kalita who comes from Guwahati Assam is said to be the new face of bollywood upcoming lead actress in the film "ANA", collaboration  project of a Hollywood Based company UVT STUDIO USA founded by Mr. Ashok Khullar and Bollywood company Don Cinema & Pen Camera International founded by Mr. Mehmood Ali
The collaboration of the film "ANA" where leading actress Bhoomika Kalita will perform the leading title role along with Anupam Kher, Zaheer Iqbal, Ravi Kishan, Gulshan Grover, and others. Film to be Directed by Shawn Arhanna. The  shooting starts in June in Vienna Austria and London UK. The film will see casts from both Hollywood as well as the Bollywood fraternity.
Having been said that Bhoomika has been under NSD guidance since her childhood under her own uncle Naba Kalita along with whom she have performed many assamese dramas, theaters and was appreciated with awards for her performances as well. Meanwhile she also emerged into Bihu dancer with great skills which took her to the next step. She performed many national and international shows and is an awardee for her talent on folk dance. Sooner her demand for shows brought her to mumbai where she got her first  bollywood promotional song of the film KOLKATA JUNCTION to perform. She was featured in the First ever Influencer show TOKERS HOUSE of DON CINEMA Ott Platform, performed with top influencers like Jannat Zubair,  Team 07 etc.
Not only Indian, in recent years she also grabbed the position to work in a Korean and also a Mexican web drama which will be releasing soon in India.
Being from a creative family background, Bhoomika has set her foot into the creative side behind the camera as well with the role of Creative Director. Films Salaam Mumbai, Victim, Prayagraj, Joker, Cold Blood etc have her name. In recent times Bhoomika has worked with Nawazuddin Siddiqui in his transgender film Haddi off camera.
As per insights, the Indian OTT platform- DON CINEMA is all set to launch its new OTT platform E CINEMA with attaching strings to the worldwide renowned Hollywood company UVT STUDIO to join the production and global releases with projects like ANA, SECRET EYES and few more.
Reports show that its Parent Company Pen N Camera LLC has been registered in the world of Hollywood, USA.
PEN N CAMERA possesses more than 2000 films and has produced & released 179 web series, over 80 films in India & 40 films internationally.
In phase 2.0 E CINEMA the app has been upgraded with the thriving demand and is about to release new original films, web series as well as reality shows.
The team is coming up with a Music label this April 2023 and an international felicitation for the same, is a new surprise on the way.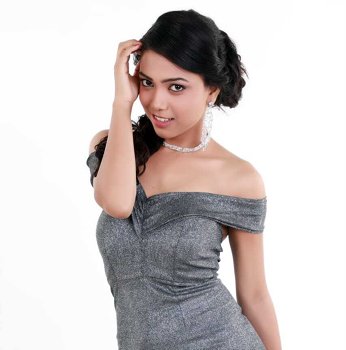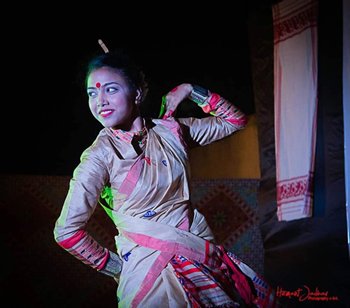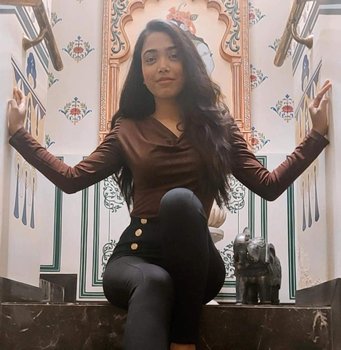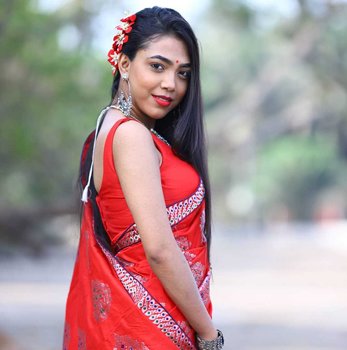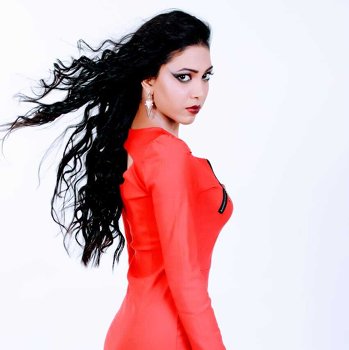 Assam Origin  Girl  Bhoomika Kalita Is Ready To  Make  Her  Lead Appearance In Ana