Grand Opening Of One Hope Studios By Kreesha Khandelwal – Raju – Shabana In Oshiwara Guests Like Dilip Sen – Sunil Pal – Neeraj Pathak Were Present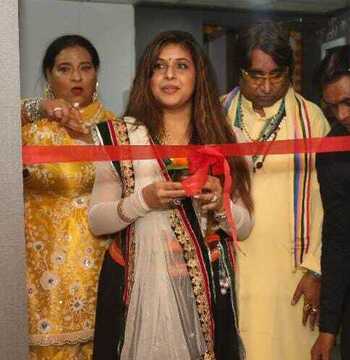 Kreesha Khandelwal, Raju, Shabana's One Hope Studios grandly inaugurated at Oshiwara, Mumbai on the occasion of Republic Day with celebrity guests like music composer Dilip Sen, comedian Sunil Pal, director Neeraj Pathak, writer director Mahrukh Mirza (Mirza Brothers) Many celebrities including actor Arvind, musician and singer Goofy, actress Aarti Puri were present. Director Manoj Nautiyal, Ali Abbas, Fazal, actress Simran were also present on the occasion of this launch. Everyone wished Kreesha, Shabana and Raju all the best for this studio.
The guests who came here inaugurated this studio by cutting the ribbon. After the formal puja, One Hope Studios was launched.
Talking to the media here, Kreesha Khandelwal said that One Hope Studios is a multipurpose hall which can be used for dance rehearsal, script narration, music video rehearsal, play. We also have a production house and we are making many projects under it. I thank all the guests who came for its inauguration. I hope this studio as the name suggests brings a ray of hope to all artistes, technicians.
Shabana told that when we thought of starting this studio with Raju and when we got the support of Kreesha, we got a lot of courage. The location of this studio is very good. Located in Oshiwara, the area where most of the work related to the film industry takes place, this hall has many excellent facilities. From the make-up room for artists to the top-notch sound system and clean environment, this is a perfect option for people.
Raju Bhai expressed the hope about One Hope Studios that this studio will give work to many people. There is a lot of space here, this hall is the perfect place for working people.
Celebrity guests Dilip Sen, Sunil Pal, Director Neeraj Pathak, Writer Director Mahrukh Mirza, Actor Arvind, Composer Goofy, Actress Aarti Puri, Director Manoj Nautiyal, Ali Abbas, Fazal, Actress Simran, Kreesha Khandelwal, Shabana and Raju for this initiative Congratulated them and wished them all the best and said that as positive as the name of One Hope Studios is, the atmosphere here seems to be equally positive. Run by Kreesha, Raju and Shabana, such a hall was needed in the area, which is clean, spacious and decorated with latest technology.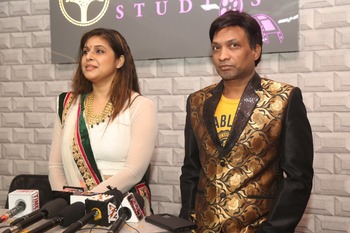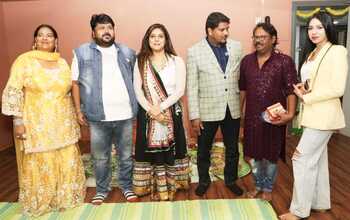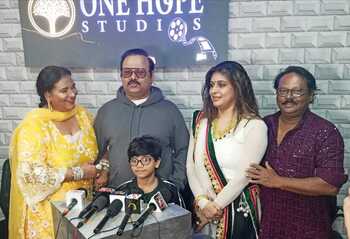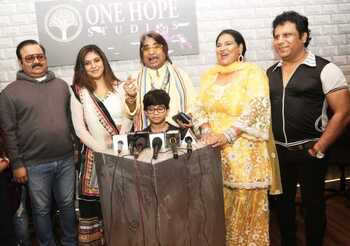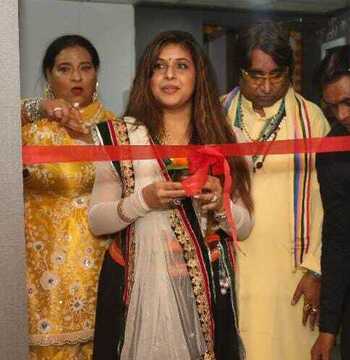 Grand Opening Of One Hope Studios By Kreesha Khandelwal – Raju – Shabana In Oshiwara  Guests Like Dilip Sen – Sunil Pal – Neeraj Pathak – Were Present