Jay Thakkar – From Styling People To Guiding Their Life Through Numerology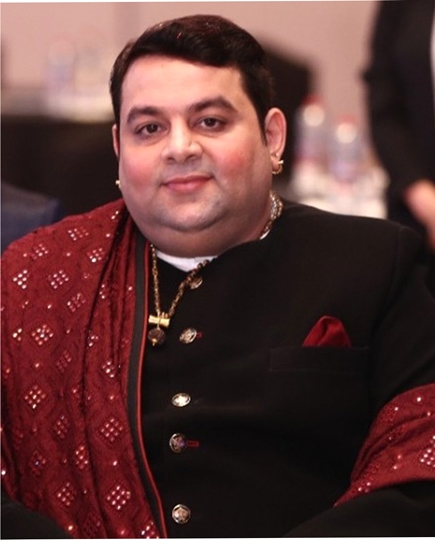 After curating mesmerizing looks for celebrity appearances, photoshoots, media interactions, pageants, weddings and working closely with models, and NRI clients renowned fashion stylist Jay Thakkar is also a prominent Numerologist, known to guide individuals, brands and businesses successfully.
A recipient of Mid-Day International Iconic Designer 2021 Award, Best Fashion Stylist 2021 at The Top 25 India Fame Awards and the Dadasaheb Phalke Icon Award Films (DPIAF) 2021, Jay has always been a natural empath and it is his concern and consideration towards people that has enabled him to practice both fashion styling and numerology so greatly.
Having the perfect blend of knowledge and compassion, Jay as a numerologist is known to make all his clients feel at ease so that they can freely express all of their difficulties without the fear of being judged. No wonder, it is Jay's altruistic nature and exceptional understanding of numbers that inspired him to commence numerology and what a journey it has been – helping clients across the continent with reliable solutions in the matters of health, family, love, marriage, property, business, career, launches, mahurats and work-related queries!
Inspiring and motivating every individual on his journey, Jay guides all his clients patiently and makes them understand where exactly they are lacking, and which areas they need to improve on. And with his gentle and calm demeanor, Jay is unique in his ability to work on multiple levels in a very deep and personalized way. Melding the ancient study of numbers with real life practical wisdom, he gives invaluable tools towards reaching one's potential.
In trying times like these (the post pandemic era) where individuals, businesses and families are surrounded by looming questions, numerologist Jay guides everyone through online and in-person consultations with what's best for their future and how to work on it to get the most effective results. Meeting clients through appointments only, Jay Thakkar can be reached through his Instagram handle @jayrthakkar
Interestingly, over the years Jay has also earned a well-deserved reputation of 'The King of Navratri' and now with his special traits and in numerology, he has been bestowed with the honour of 'Judge Co-Ordinator' at Thane Raas Rang 2022, the most awaited event of the nine-day festival of Navratri in Maharashtra.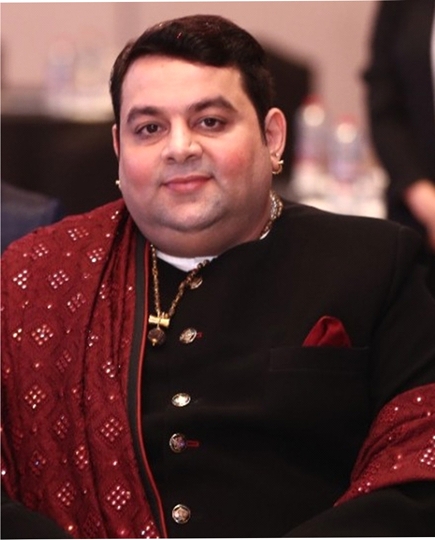 Jay Thakkar – From Styling People To Guiding Their Life Through Numerology