Basil Paul met the Ramdas Athawale in Mumbai (Ministry of social Justice and Empowerment) for supporting to save 60 lakh plus people of Kerala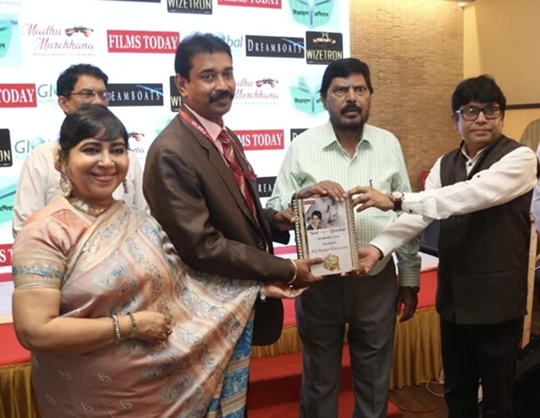 Dr Basil Paul Paranayil Is A Man on Noble Mission Determined to Save 60 lakhs life of Kerala People
One selfless man who is more concerned about others than himself is Basil Paul Paranagil who is on a mission to save 60 lakh life of Kerala people trying to protect Mullaperiyar dam which is constructed 129 year old and is among the oldest 9 dams in the world .
Basil Paul met the Ramdas Athawale in Mumbai (Ministry of social Justice and Empowerment) for supporting to save 60 lakh plus people of Kerala and to help and support to re structure and build new dam. Basil Paul is in talking terms with Kerala and Central Government to take immediate action in this regards.
The Mullaperiyar Dam agreement was sign by Maharaja Visakham Thirunal. The construction work of the new day started in 1886.British engineer Colonel John Pennycook was in charge of construction of the dam. The construction of the dam failed twice due to the force of the work flow in Periyar. When India got Independence in 1947, Bala Ramavarma ,who was ruling Travancore at that time ,abrogated the Mullaperiyar agreement under the Indian Independence Act and announced Perumbara Koti throughout Travancore.From 1st to 5th Januarary 1941 ,Sir Alladi Krishnaswamy Iyeram participated in the trial. On May 12,1941 ,the verdict announced by the umpire was in favour of Travancore .Sir C.P . said that he informed the Viceroy that while Dunsi was earning 25 lakhs per annum from water ,Travancore was getting only 40,000 per annum and the injustice could not continue. It was this supplementary agreement signed between Kerela and Tamil Nadu on 29th May 1970 ,which proved to be very beneficial for Tamil Nadu and a setback for Kerala in legal battles.
The Bankio Dam in China collapsed. A famous hydrologist in China had given warning that the dam would collapse.
Basil Paul Paranayil is in future to take a mass demonstration and rally and showcase the issue through  documentary to the world and is determined to win for the cause and became a savior.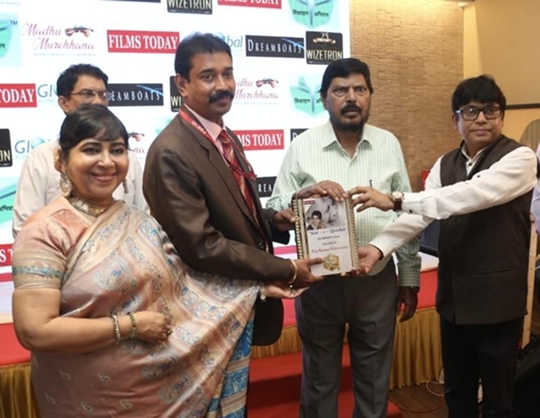 More Than 60 Lakh People In Kerala Have No Protection For Their Life And Property Because Of Mullaperiyar Dam