Neha Bansal Bollywood Actress Honoured With Vasai Gaurav Award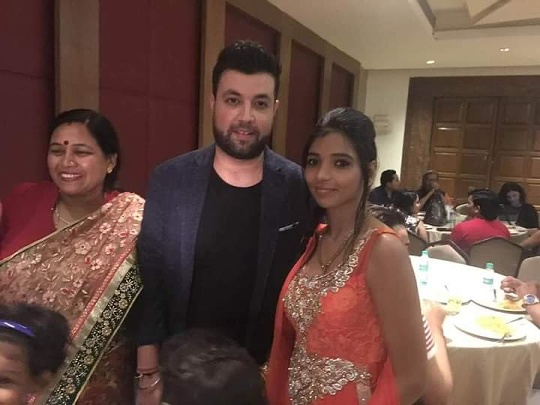 Neha Bansal was Honoured with the Vasai Gaurav Award for her outstanding contribution to Bollywood and social work.  Let us tell you that Bollywood actress Neha Bansal continues to contribute to social work along with producing, writing and directing films. She has produced many films and short films.
Many of her short films have been appreciated internationally.  She has also produced a film on Haryana's Kuldevi Maa Banbhauri Devi, whose earnings she will spend in social work. She is also going to make a biopic on a Bollywood icon , which she is going to announce very soon.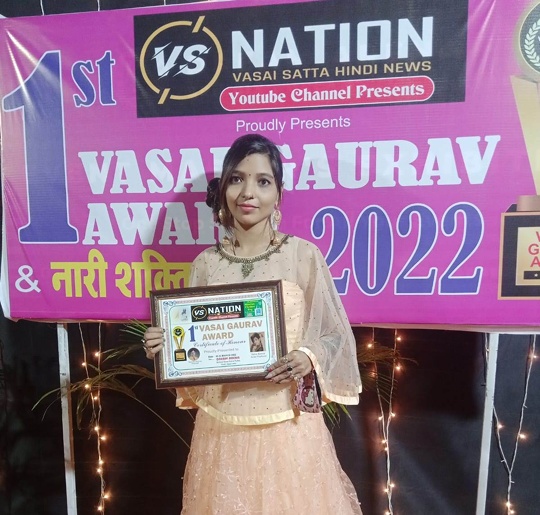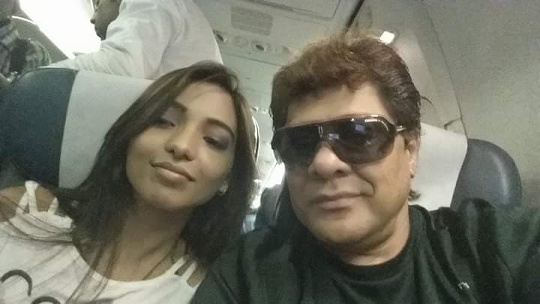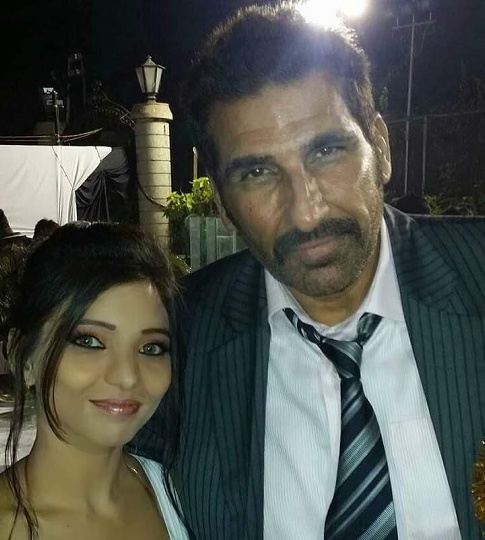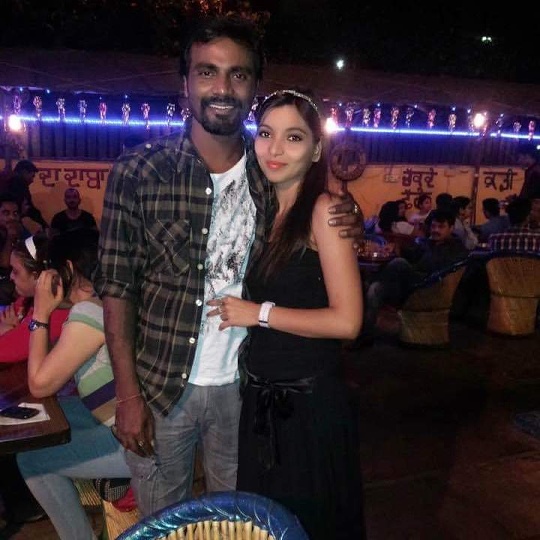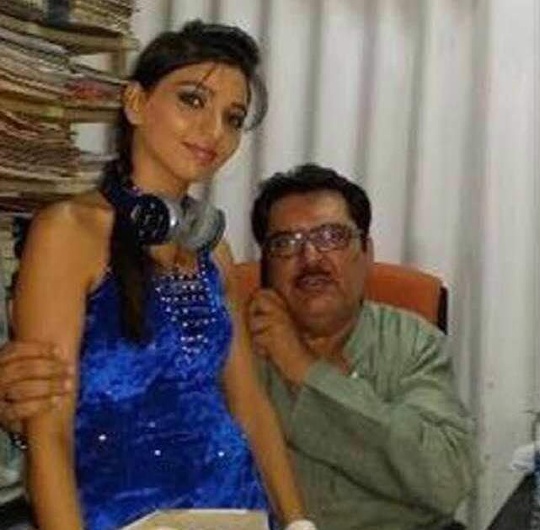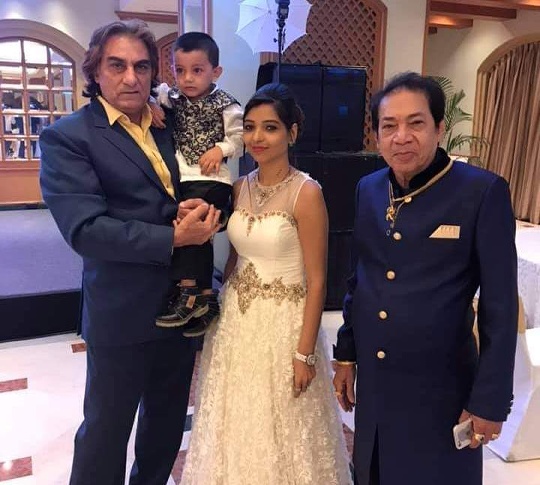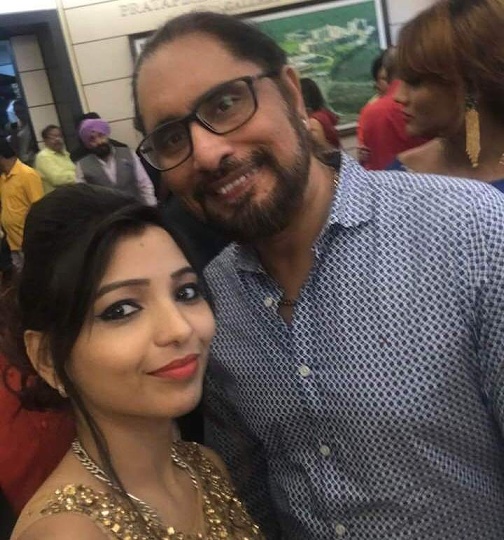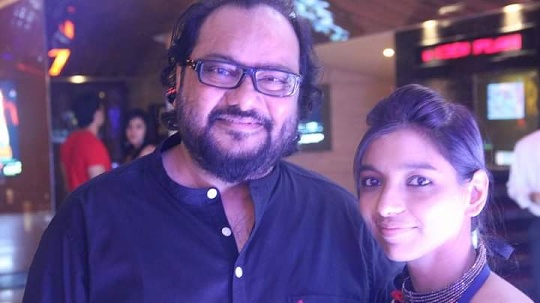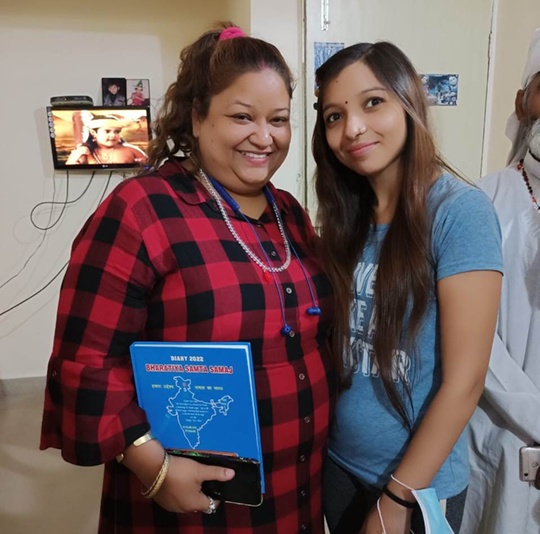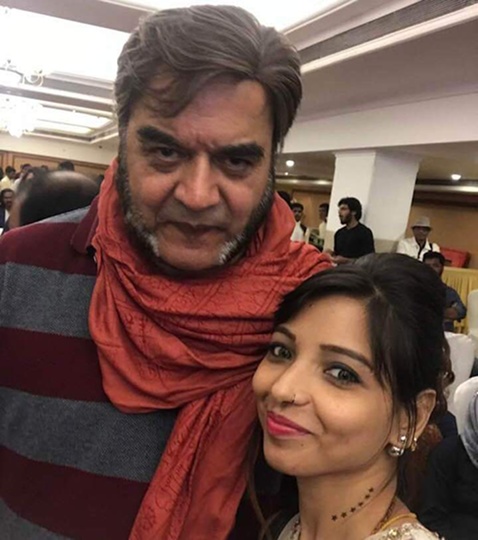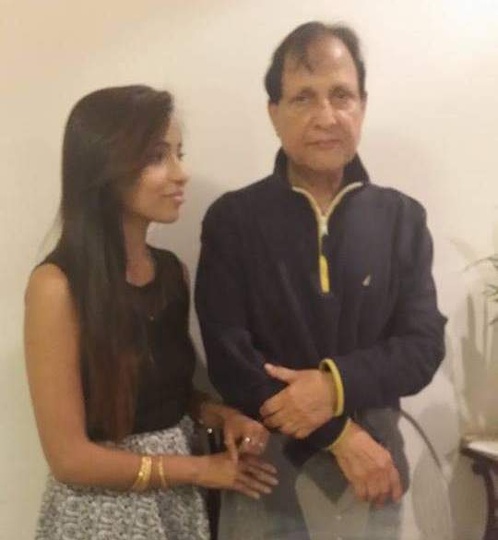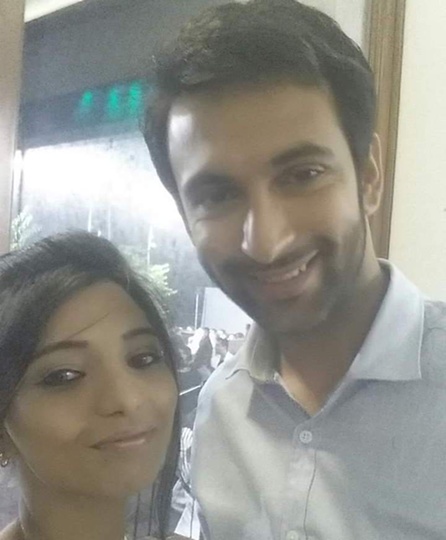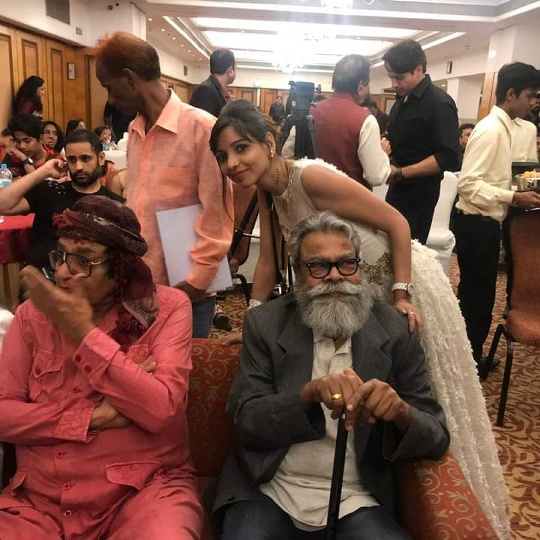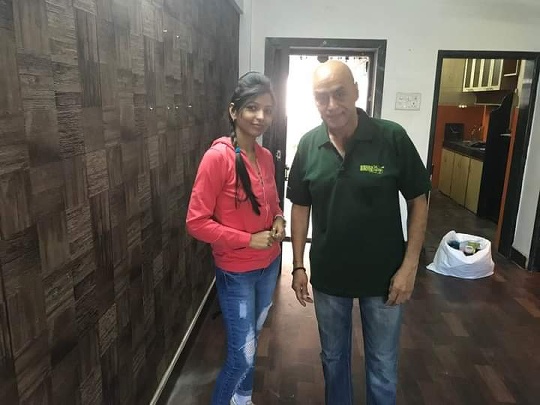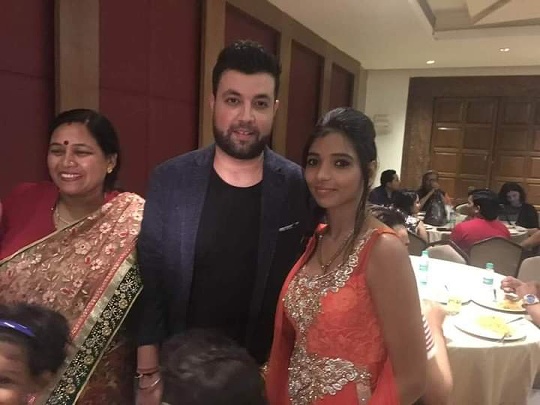 Neha Bansal  Bollywood Actress Honoured With Vasai Gaurav Award