Charcoal Sketch Tribute By Artist Mridula Chury To The King Of Pop Michael Jackson On His Birth Anniversary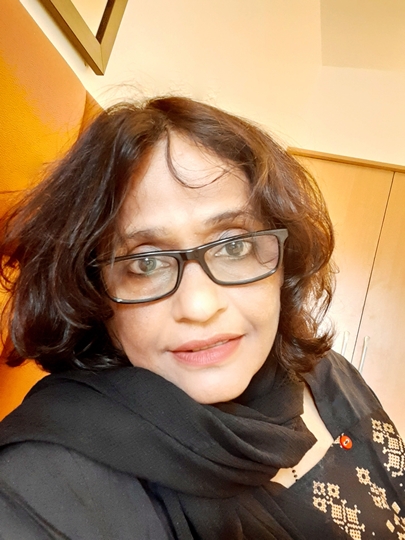 Rekindling your passion and being an artist again is a daunting task for anyone especially if you are a female and 61 years of age. In some ways Covid-19 has exacerbated the plight of many but in some it has helped to recreate energies. One such example is of artist Mridula Chury who in these few months has caught the attention of several individuals including many celebrities with her beautiful pencil and charcoal sketches.
One such pencil sketch of Legendary singer Mohammed Rafi has caught the attention of his daughter-in-law Firdaus Rafi. She was in awe of the sketch and says, "I love all the sketches made by Mridula Chury. She is a talent and I think she does absolutely beautiful work."
Apart from Mrs. Rafi, Mridula Chury has received several accolades for her other sketches of Amitabh Bacchan, Deepika Padukone, Katrina Kaif and others.
While the world celebrates the 62nd Birth Anniversary of the King of Pop Michael Jackson, our artist Mridula Chury pays a tribute to him with an outstanding Charcoal sketch of the legend.
She adds, "Michael Jackson has been an inspiration for many around and I believe it's my humble way of paying a tribute to him."